Current Openings
Research Projects
Work at Kinaroad
Become part of changing the way the world thinks about design and manufacture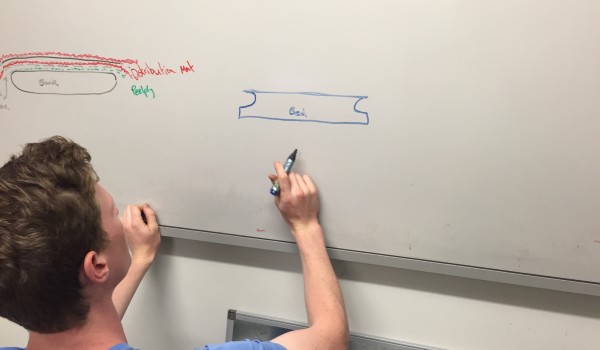 Do cool new things that matter
If you like to seek the unknown, are forever curious and have no respect for the status quo, then you just might like the culture at kinaroad.
Around here, there is no such word as can't and we reframe 'impossible' into 'groundbreaking' on a daily basis. We envision what does not yet exist and then set about achieving it. We love solving problems, we work together as a team, embrace the unconventional and challenge each other to think differently, everyday. That starts with erasing all preconceptions of what has gone before and then understanding and believing in our vision to change an industry, forever.
Develop your talent
kinaroad is a platform that requires a broad range of technical skills, from front end user interface design to analytics and lean design thinking.
We have small and motivated team that works hard and iterates fast in what is a highly energised atmosphere. Working with us, you will have the opportunity to interact with top level engineers, lean manufacturing experts and an experienced executive team. It is a great place to spread your wings and develop your talent, learning and contributing across multiple facets of the business. We embrace hard work, clever design and people that aren't afraid to be themselves.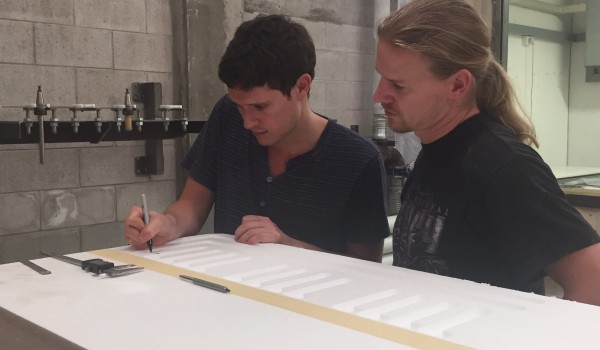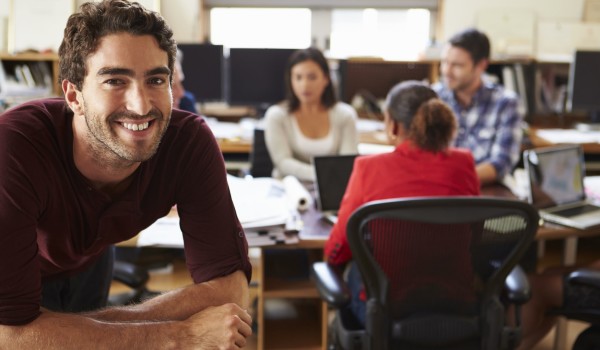 Find your place
Building a better world starts with empowering the individuals who enable it. We believe that by giving people the scope and autonomy to pursue what they really love and the freedom to experiment, that they will find better ways to get the best out of themselves and deliver great results. We are looking for self-motivated individuals who are passionate about being part of an ambitious team and are prepared to go the extra mile to do truly great work.
You will know you have found your place at kinaroad, when despite working harder than you ever imagined, you realise there is nowhere else you would rather be. We work hard but also enjoy the heck out it, so if this sounds like you and you think you can add value for us, please get in touch!
Upcoming positions
Can't see a job that fits and still keen to work at kinaroad? Please register your interest. We are always looking for great talent!
Research Projects
For top students kinaroad offers a real world application for exciting projects
Research Description:
Production Scheduling Optimisation
Type: PhD/ Masters – funding and supervision available Department: Manufacturing Location: Auckland, New Zealand Register your interest here